Melbourne Airport
Get all the information you need here about the Duty Free collection points at the Tullamarine International Airport in Melbourne. All those passengers who are going to pass through the Melbourne airport at some point in their trip can benefit from the exclusive online shopping Reserve & Collect service of the Duty Free stores. The Reserve & Collect allows you to buy tax free quality products with total comfort and once you confirm your order, pick up your items at any of our Pick Up Points available at the Melbourne airport.
Tullamarine Airport has two Duty Free pick Up points inside the stores. The first Pick Up Point is located in the departures area of the airport and the second in the arrivals area. That way, you can receive your orders comfortably regardless of the terminal that you are flying out of. In addition, for added convenience, Duty Free Melbourne stores remain open 24 hours a day.
In the event that you have forgotten to include any of our tax free items in your online reservation, you can always complete your purchase when you visit our physical store in Melbourne. Duty Free employees will be happy to help you with everything you need for your Reserve & Collect service. Do not think twice and take the opportunity to buy tax free food, liquors and cosmetics from the comfort of your home and collect your purchases at the Pick Up Point of your choice. Place your order today with Duty Free Melbourne!
PP

Pick up Points (2)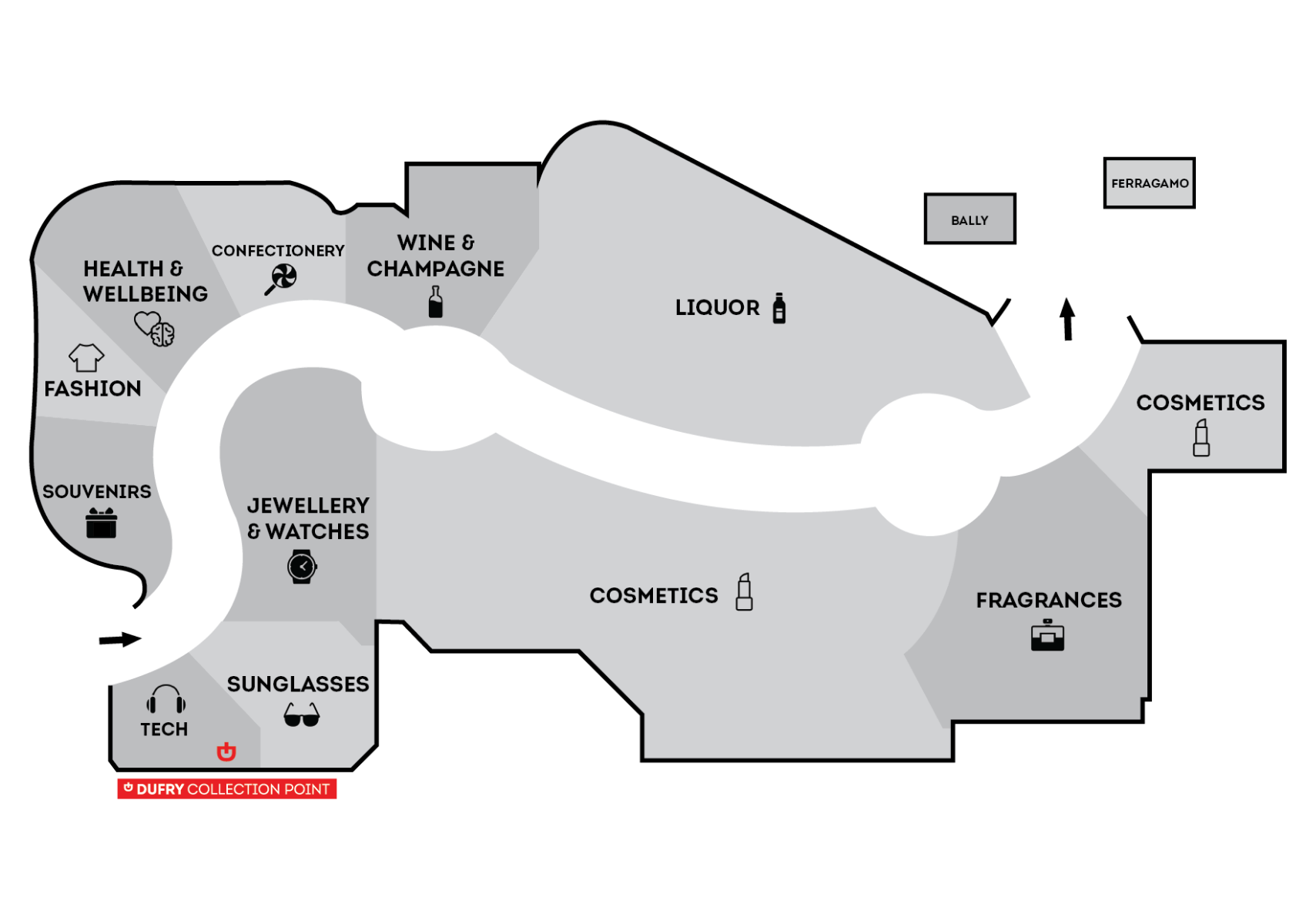 Terminal 1 International | Departures
---
Due to the outbreak of COVID19, pick up locations for passengers travelling through Melbourne Airport will be limited to Departure store pick up only. We apologise for any inconvenience and thank you for your understanding.
Your goods will be ready for pick up 2 hours before the departure of the flight. In-store shopping will be available depending on flight schedules.
---
Any questions? Find your answers in: How does the service work? and FAQs.
---
Warning - Under the Liquor Control Reform Act 1998 it is an offence:
To supply alcohol to a person under the age of 18 years [penalty exceeds 19,000],
For a person under the age of 18 years to purchase or receive liquor [penalty exceeds $800].
 Licence No: 32024408, Class of Licence: Late night (packaged) Liquor
 Licence No:  32069513, Class of Licence: Late night (packaged) Liquor